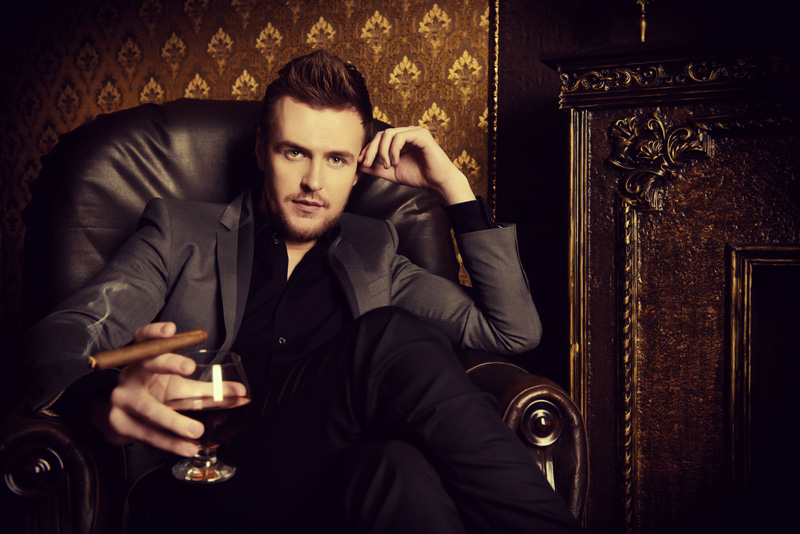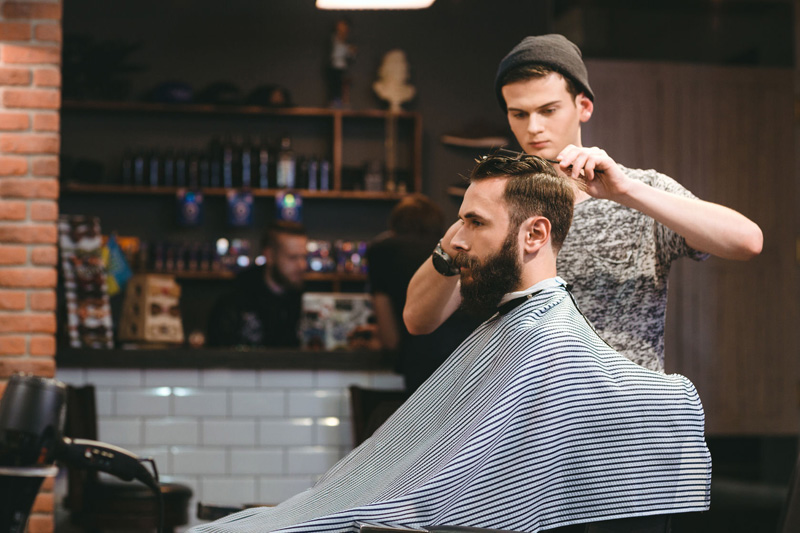 MEN HAIRCUT
$17
We know the struggles of keeping your haircut fresh and cut right, which is why we affordably priced our quality haircuts. Our experienced, professional barbers will love to help you. We have experience with virtually every type of mens hairstyle from traditional to modern, and everything in between.
KID'S HAIRCUT
$17
We know having kids can be quite expensive every month for haircuts, which is why we have affordable pricing for our community here in .
RAZOR SERVICES
$4.99+
Beard Trim - Whether you have a soul patch, goatee or full beard, our barbers will give it that sharp edge and style that can only be achieved by a straight razor in the hand of a professional. Hairline Cleanup - A well defined, clean, hairline is the signature or good grooming. Let us help you make the best impression.
WOMEN'S HAIRCUT
$17
Here at Family Barber in Lorton, we have stylists and beauty experts to get you the look that you've always wanted.